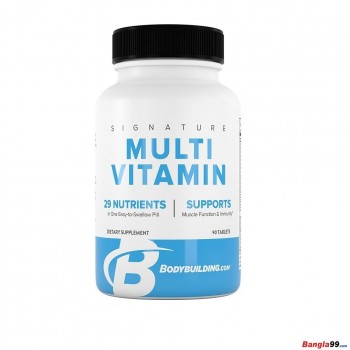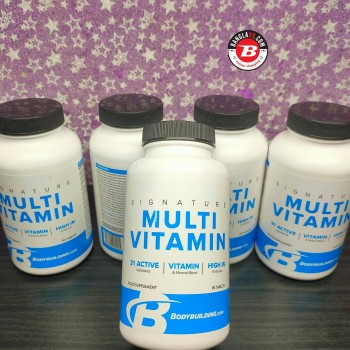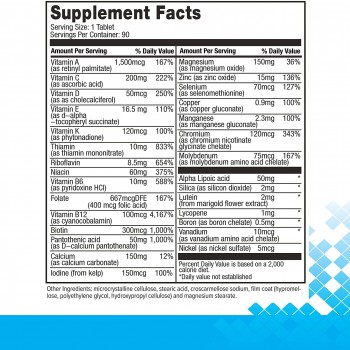 -50 % Out Of Stock




Bodybuilding. Com Multivitamin Signature 90
Stock:

Out Of Stock

Model:

5056204900245

Bodybuilding.com
FORMULATED TO THE NEEDS OF ATHLETES: A good multivitamin is a no-brainer for any active individual. Signature Multivitamin has been formulated with key nutrients that support your overall health

29 NUTRIENTS IN 1 PILL: B Vitamins, Vitamin C and minerals like Zinc are all found in our multivitamin tablet, take one a day and keep your body going

B VITAMINS: B vitamins help support the conversion of food to energy that your body can use to fuel your training.

VITAMIN C: This antioxidant protects cells from free radicals generated during intense exercise and provides immune support. That could mean more days crushing it, less days watching from the sidelines.

MINERALS: Signature Multivitamin provides key minerals for athletes like zinc for immune and testosterone support and magnesium, which plays a role in over 300 metabolic processes in the body.