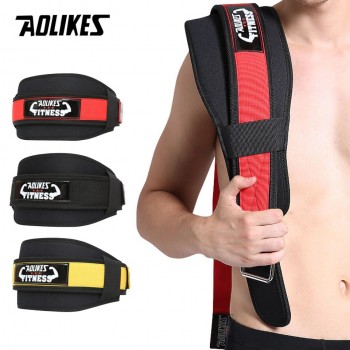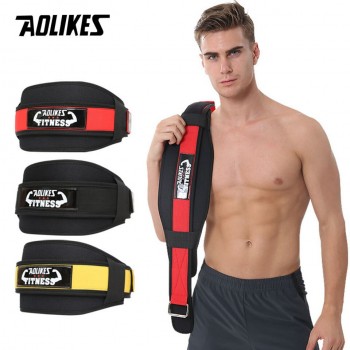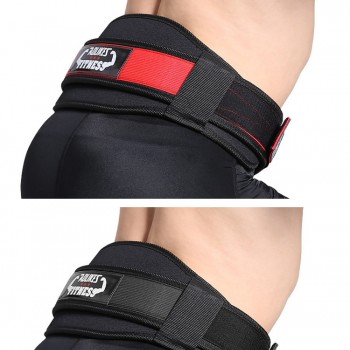 -20 %



AOLIKES Gym Blet
Stock:

In Stock

Model:

AOLIKES Gym Blet
AOLIKES Fitness Weightlifting Powerlifting Adjustable Waist Belt Lumbar Support Nylon Material Back Waist Brace Sport Safety
Wide back waist design, fit back waist, hard air support, Sports protection and comfortable material for waist support.

Adjust the tightness of the pressure bandage according to the needs of personal exercise
Detachable design, convenient cleaning and simple combination

Breathable, sweat absorbing and quick drying inner mesh is fine, comfortable and breathable.

Double layer protective pressure adjustable bandage pressurization.
l size available L Size: 32 to 40 Inch