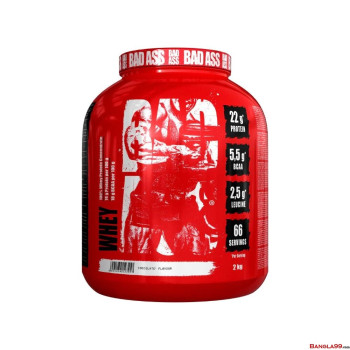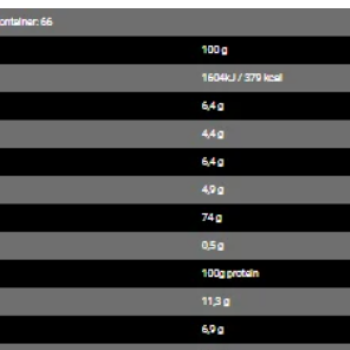 -13 % Out Of Stock


Bad Ass Whey Protein 2kg
Stock:

Out Of Stock

Model:

Bad Ass Whey Protein 2kg

Badass Nutrition
Serving Size : 1 Scoop

Serving Per Container : 66




Each serving delivers 23 grams of complete protein
Supports the regeneration of the whole body
Contains BCAA and L-glutamine
Supports development of dry muscle mass
Ideal during reduction and muscle building
If you're one of us, you should know since quite a while that without good protein you won't get far. BAD ASS workouts and obstacles in every-day life require certain amount of material for muscle tissue, the best-quality whey protein concentrate is a perfect source! High index BV, complete amino acid profile and delicious taste - this is what you need in your daily diet! Reach for BAD ASS WHEY.