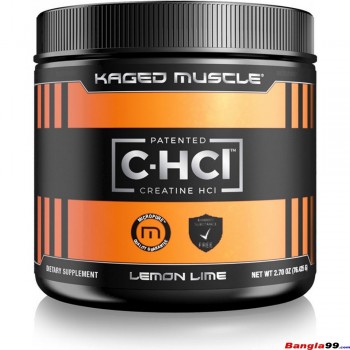 -0 %
Kaged Muscle HCL Creatine
Stock:

In Stock

Model:

Kaged Muscle Creatine
Kaged Muscle, Patented C-HCL Creatine, Lemon Lime, 2.70 oz (76.425 g)3
Description
Informed Choice - Trusted by Sport
Micropure Quality Guarantee
Informed Sport - Trusted by Sport
Dietary Supplement
Not All Creatine HCI is Created Equal
Patented Creatine HCI, exclusively available from Kaged Muscle, is protected by 2 patents (8, 962, 685/8, 354, 450). Kaged Muscle Patented C-HCI is the original.
Your body deserves the best. Know the difference!
Why Kaged Muscle Patented C-HCI?
The Original
No Loading
No Bloating
Patented and Pure
No Cycling
No Cramping
Micropure Quality Guarantee. Each product is third party tested for purity and potency.