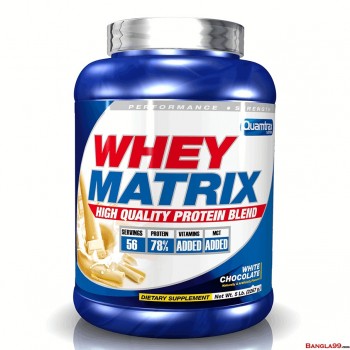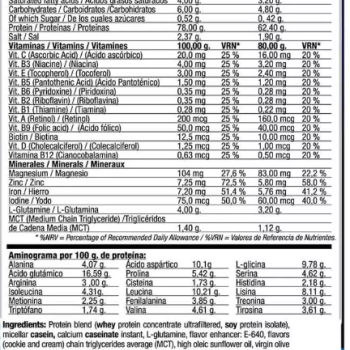 -13 % Out Of Stock


Quamtrax Whey Matrix Protein 5lbs
Stock:

Out Of Stock

Model:

Quamtrax Whey Matrix Protein 5lbs
Serving Size : 1 Scoop
Serving Per Container : 56
Quamtrax Whey Matrix Protein 2267g
With Quamtrax Whey Protein Whey Matrix you will obtain a prolonged protein assimilation over time and also favor muscle anabolism. Whey Matrix is ​​recommended with any physical purpose and at any time of the day taking advantage of its slow absorption.
31.20 grams of protein and 148.8 kcal per service.
It promotes muscle development and protein synthesis.
Enriched with 12 vitamins and 4 minerals.
Ideal for post-training and any time of the day.