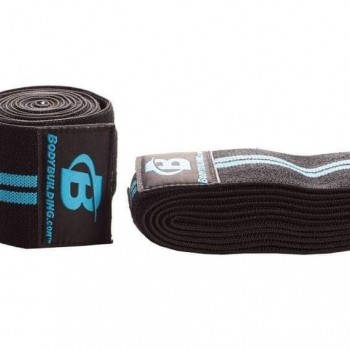 -25 % Out Of Stock
Knee Support By bodybuilding . com
Stock:

Out Of Stock

Model:

Knee Support By bodybuilding . com
80% cotton, 15% polyester, 5% spandex.
Use for sports, bodybuilding, powerlifting, recovery, protection, and any joint you need to protect or compress!
Heavy duty Velcro makes a perfect fit every time. No pinning or tying in a knot.
100% Money-Back Guarantee for Life! No questions asked, return your product if you aren't fully happy for any reason!
Elastic Velcro Knee and Joint Compression Wraps - One size fits all - Adjust to preferred support tightness.